Pants Presses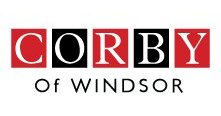 The Corby line of pants presses is a trusted hospitality accessory featured in many fine hotels worldwide. Available in a large selection of models including the 3300, 4400 and 7700 series.
Choose from an array of finishes varying from traditional walnut wood to contemporary satin chrome and black finishes.
Guaranteed to add an air of distinction to fine hotel rooms and homes.
There are no products listed under this category.